---
PCNT is a consumer healthcare technology company created to conceive, develop and commercialize high-quality tools for the diagnosis and detection of diseases based on saliva specimens. PCNT believes that oral fluid is a perfect medium for health and disease surveillance.
PCNT has developed a patented front-end-collection, testing and verification platform, a "One-Step" collection and rapid on-site testing device that provides an accurate, portable and easy-to-use diagnostic platform.
To ensure the viability and accuracy of the results, the platform has a proprietary Split-Sample built-in feature to capture and retain a portion of the original sample fluid, a back up sample (which can be sent to a Professional Laboratory) for additional testing to confirm as may be desired, an on site positive result. In addition, the device comes with an optional biometrics feature that allows the operator to capture test subject's fingerprints and DNA for sample identification and protection against tampering such as may be alleged by defendants in law enforcement prosecutions utilizing body fluids as part of their evidence.
---
PCNT is building an end-to-end technology platform for POC diagnostic testing across the various industries and touch points. After the initial adoption of PCNT's solution, e.g. One-Step Drug of Abuse Test Devices for Marijuana in the workplace or roadside testing for substances causing impairment, including but not limited to, alcohol, marijuana, recreational drugs and prescription drugs of abuse, etc. The online sales and retail distribution channels will be critical in maximizing sales via its strategic partnerships (detailed in the Go-To-Market Strategy and Target Customers).
These strategic partnerships will service large healthcare providers, labs, rehab centers, government, health ministries, law enforcement agencies, armed forces, pre-employment services, sports, insurance companies, etc. It is worth noting that as of Sept. 2016 we are expecting the Dept. of Transportations (DOT) new regulations allowing for the inclusion of saliva for roadside testing to become operational.
PCNT's Forensic Toxicology test kit will be the only saliva based kit that complies with this new DOT standard for providing an onsite result along with a split sample to confirm the results in a lab utilizing a second screening methodology. PCNT's test kit allows for the onsite rapid result and with the one fluid collection provides a second screening sample, thereby negating the need, and time and expense, to take the person to a lab for in person blood for urine collection.
---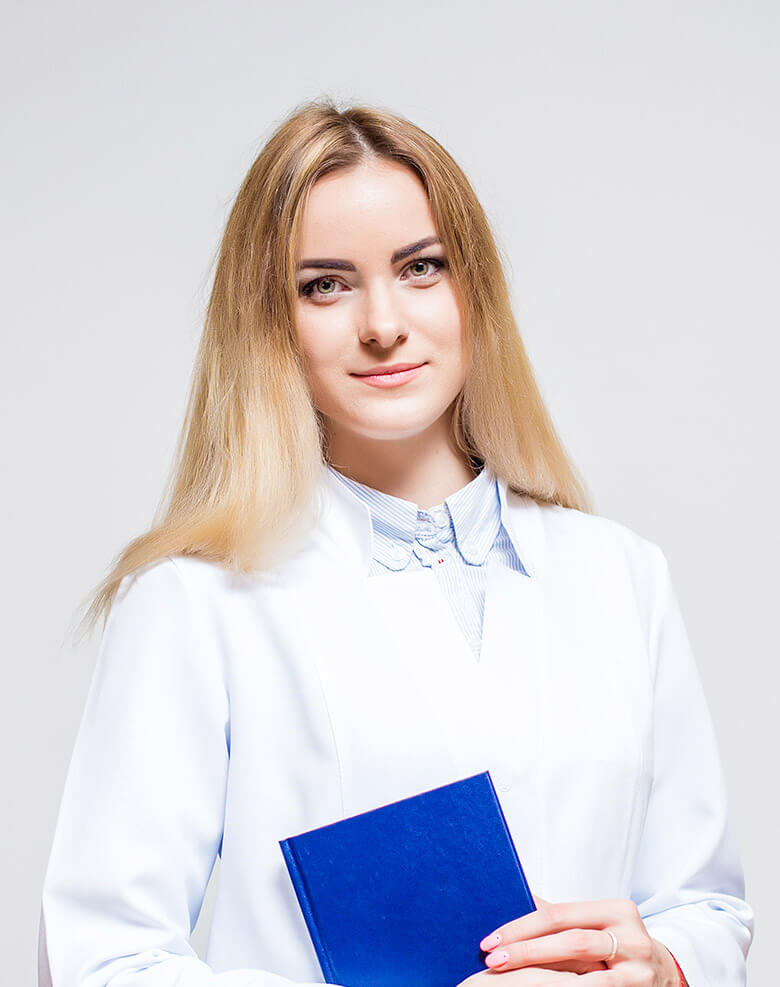 ---
Oral fluid testing can detect drugs immediately after the most recent use and for up to 4 days thereafter. Conventional drug testing with urine is unable to detect usage in the first four hours after use. The use of oral fluid combined with the high-precision testing strips and instruments offers many benefits over other types of testing methods. When comparing saliva drug tests vs urine drug tests, consider the following advantages and how they will benefit the hospital, clinic, office or lab.
Early Detection Window.
Faster Turnaround.
Strong Correlation to Impairment.
Greater Integrity of Results.
Eliminate Adulteration.
• A Better Process for Collection .
Global Diagnostics Market - $47.3B as of 2013
---
History
---
The company was formed in 2015. The company has successfully secured a worldwide license for the saliva patents from Lamina Equities. See Intellectual Property for detail. Dr. Raouf Guirguis, CEO of PCNT is also the controlling shareholder for Lamina Equities.
In addition, the company has secured all the manufacturing relationships for its products and will start shipping the products in Q3 2016 with the expected ramp-up in Q1 2017. PCNT's 2016 fiscal year started on August 1, 2015 and ends on July 31, 2016.
To speed its market penetration and to generate substantial near term growth, the company has identified potential acquisition targets and Joint Venture Partners to allow it to capitalize on the opportunity to introduce oral fluid as an alternative sample to the use of Urines. (Federal Register / Vol. 80, No. 94 / Friday, May 15, 2015 / Notices). We strongly believe that our patented saliva collection and testing products are the only ones that can address almost all the concerns and issues raised by the public for the use of the oral fluids sample as an alternative to the use of urines. To provide superior end-to-end solutions to the drug testing industry we intend to offer a turnkey solution for the use of oral fluids as an alternative to urines for all forensic toxicology laboratories that are currently using urines to test for drugs of abuse.
---
---
The Company is located in Columbia, MD, an ideal location given the hotbed for biotech research in the area and its proximity to key decision makers in the various branches of the government such as the National Institutes of Health (NIH) and the National Cancer Institute (NCI) and large hospital groups. In addition it is close to the headquarters of the federal government and Navy headquarters (the Navy is procuring large numbers of test kits). To fuel the additional growth of the company, PCNT seeks to have representations in the following strategic locations:.
Annapolis, MD (Dr. Guirguis & HQ Office).
Irvine, CA (Western USA & Mexico Markets).
West Palm Beach, FL (South Region USA and South America Markets).
NYC, NY (North East Corridor & Middle East and North Africa Markets).
Portland, OR (Oasis Diagnostics & Manufacturing Facility).
---